What Peloton Trainer Jess Sims Eats In A Typical Day
If you're not familiar with Jess Sims, one of Peloton's most beloved trainers (her Bike Bootcamp classes are 🔥🔥🔥), well, you're missing out. The school teacher-turned-trainer is famous for helping exercisers across the globe get that "glazed donut look" with her super-sweaty strength, tread, and cycling sessions—and she's got the seriously-strong bod to back it up.
Her days are jam-packed with shooting live workout classes, working on recovery, and hanging out with her Insta-famous pup, Sienna Grace, so you'd better believe she takes her nutrition seriously.
"My food is primarily my fuel; it's what makes me feel good and energetic enough to tackle whatever I have to tackle," Jess tells Women's Health. "My father always told me to splurge on the F's: your friends, family, feet, and food. For me, it's an investment. I have to use my body every day, so it's not worth it to save a couple of dollars but not perform as well."
To figure out her own ideal diet, Jess has tried everything from paleo to vegan—but she doesn't put a firm label on her eating style. "I feel like fitness and nutrition are two parts of our lives that have become like so campy," she says. "It's so hard not to fall into that, but it's so freeing to just do your own thing."
Though Jess generally tries to eat whole foods and stays away from packaged stuff that contains anything she can't pronounce, she listens to her body's cravings—and never says no to carrot cake.
Here's what your favorite workout hype woman eats in a day.
Breakfast
The first thing Jess does when she wakes up is chug a glass of water. Then, it's time for coffee. "When I have the time, I'll drink my coffee and sit down and meditate," she says.
As long as she's not teaching an early morning class, Jess follows up her sips with some breakfast. "I always have eggs either over-medium or over-hard with salt, pepper, and red pepper and half an avocado on my favorite bread, Dave's Killer Bread," she shares. Sometimes, she throws in a side of fresh berries, pineapple, or watermelon, too.
Though Jess has been eating this same breakfast pretty much every day for months now, she loves a good smoothie, too (especially when New York gets hot, hot, hot in the summer). Her go-to blend contains spinach, banana, almond butter, some protein powder, blueberries, and strawberries.
Lunch
The Peloton star's staple lunch usually consists of a creation she calls a "shreggie," which is a bowl chock-full of shredded veggies like carrots, purple cabbage, bell peppers, and sugar snap peas. Atop all of the colorful crunch goes dairy-free cheese (Jess loves Miyoko's Mozzerella), Cindy's Kitchen Barcelona Vinaigrette (which she gets at Whole Foods), and—if she's feeling it—some extra protein from canned tuna or grilled shrimp. Simple, quick, and oh-so good.
Snacks
Jess snacks depending on her schedule. But one after-lunch ritual is a non-negotiable: matcha. "I used to have another coffee in the afternoon, but now I'm obsessed with matcha, so I'll get a hot or iced matcha with oat milk." she says. "Oat milk ruined almond milk's life, for sure. It tastes like cardboard to me now."
Otherwise, when hunger strikes, Jess grabs a honeycrisp apple and tops it with cinnamon and almond butter.
Her other go-to's (especially when she's on-the-move): trail mix with cashews, macadamia nuts, and almonds and hummus with rice crackers or carrots.
Dinner
On nights that she finishes up coaching late and doesn't feel motivated to make dinner, Jess hops on the takeout train. However, when she has the time, she loves to cook for herself.
"Cooking is a form of meditation and self-care for me," she tells WH. "There's something to be said about when you know every ingredient that's going into your food."
Jess usually opts for some sort of seafood, like halibut, cod, shrimp, or seared scallops (she's admittedly not a salmon fan). Once she's got her protein figured out, she adds something green. "I love Brussels sprouts, spinach, and broccoli," she says.
Then, finally, she completes the meal with a source of healthy carbs. "I love Banza pasta; it's just so good," she says. "Sometimes Banza with marinara sauce or vegan pesto is my carb. But I'm also a big potato girl" Her fave taters: baked sweet potatoes with ghee and cinnamon and Japanese purple sweet potato slices baked in coconut oil. (Trust her, Japanese sweet potatoes are the bomb dot com.)
Jess Sims' Staples For Quick, Healthy Meals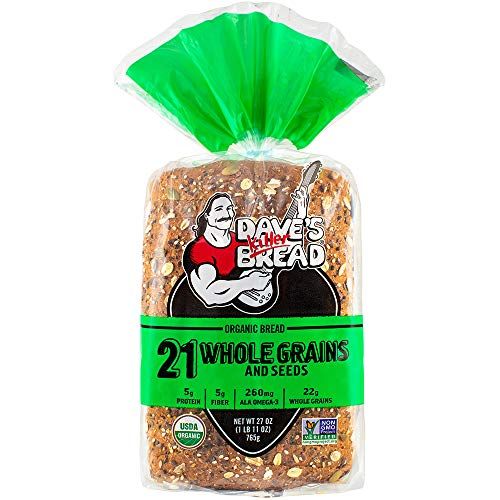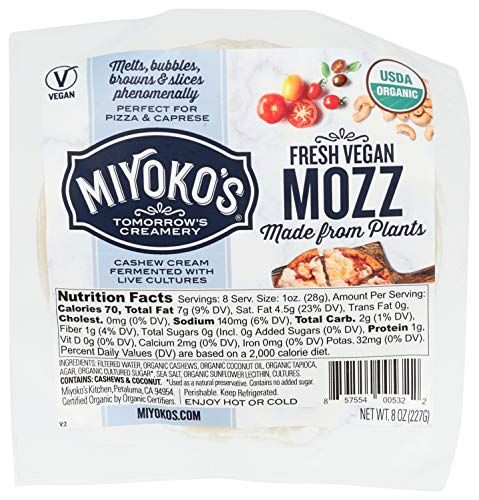 Dessert

At the end of the day (okay, but also any time of day, really), Jess loves something sweet. "I have a major, major sweet tooth," she tells WH. "Imagine your friend with the biggest sweet tooth; I'm worse than that. I have to have something sweet every day."
Often, Jess satisfies her cravings by adding chocolate chips to trail mix or baking up healthy cookies. "You just mix together ripe banana, oats, and chocolate chips, bake 'em for like 15 minutes, and you've got chocolate chip cookies," she says.
https://www.instagram.com/p/B0OeZnvjsAM/
A post shared by JESS SIMS (@jsimsfit)
When cravings hit hard, though, Jess doesn't deny them. "I'm obsessed with donuts, I love ice cream, and I love carrot cake," she shares. "I'll lick cream cheese frosting off the floor." Did we just become best friends?
Sweets aside, every once in a blue moon, Jess enjoys a glass of vino (red in the colder months, white when it's warmer) or a mezcal margarita. But, typically, her coffee, matcha, and good ol' H2O get the job done.
Source: Read Full Article