13 Pairs of Shoes for Your Most Versatile Workouts
If your fitness and workout regimen isn't hyper-focused on a certain sport or goal, you might not think that you need to get a specific type of shoe for your workouts.
Technically you don't. You can get by wearing whatever's allowed on the gym floor for general strength training, interval workouts, and studio classes. But if you want to make the most of your time, you'll opt for a pair of workout shoes that are designed to handle a wide range of training styles. Think about what you might be asked to do in an interval workout or some other type of exercise class—you're not trying to lift the heaviest amount of weight possible, but you're also not going for a run on a straight path.
This type of do-everything footwear is commonly known as a cross-trainer. In practice, cross-training is mixing different styles of workouts into your regularly focused routine—for example, weightlifters adding a running session to their training split. The practice will not only help you mix up your normal training sched, but the benefits will be seen in your strength, endurance, and overall mobility.
The right pair of shoes for cross-training—unless you're doing a specific activity like running for distance, of course—is versatile. You should aim for a pair with the right mix of cushion, traction, and stability for you.

Weightlifting shoes are too restrictive and rigid for the demands of a workout that demands a wide range of movements, for example, while a super-cushioned pair of running kicks might not be the best choice if you're going to be moving laterally, or if you wind up loading any weight on your back for exercises like squats or lunges. In that sense investing in the right pair of shoes can help you to stay on your feet to prevent injury, too.
Ready to shop for a new pair of cross trainers to be your go-to workout shoes? Here are 13 of the best shoes for a wide range of needs.
Mizuno TC-11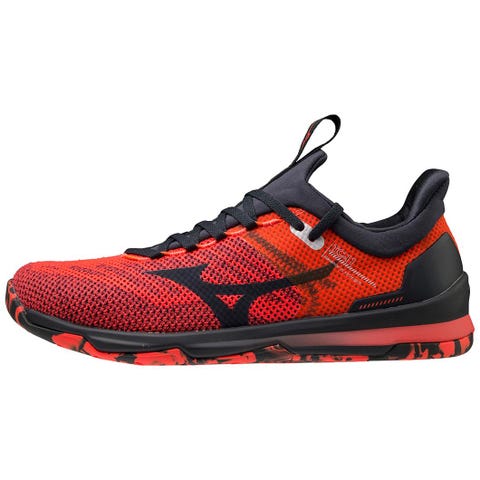 These Mizuno TC 11's Mizuno TC-11 are designed with Mizuno's C.O.B. technology, a patent-pending design featuring sensor pod clusters that enable enhanced feedback from the feet to aid in balance and, ultimately, allow you to pursue improved athletic performance.
Altra Solstice XT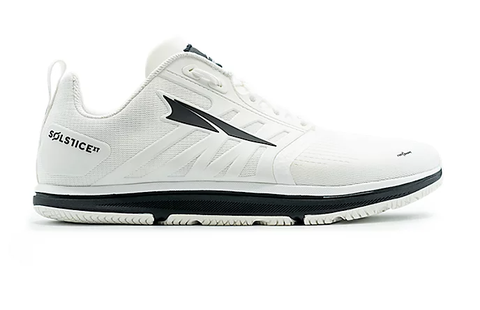 These Altras have a reinforced cage and a full rubber outsole for added durability.
Nike Air Zoom SuperRep 2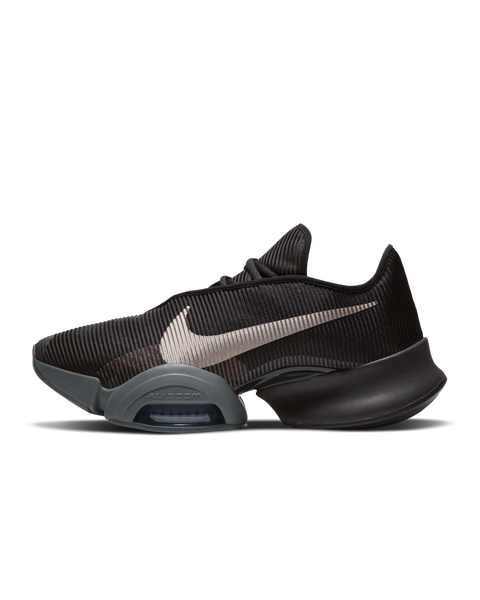 Are you a HIIT class junkie? These shoes are specially designed for you, with plenty of cushion and support for your sweatiest session.
Under Armour Project Rock BSR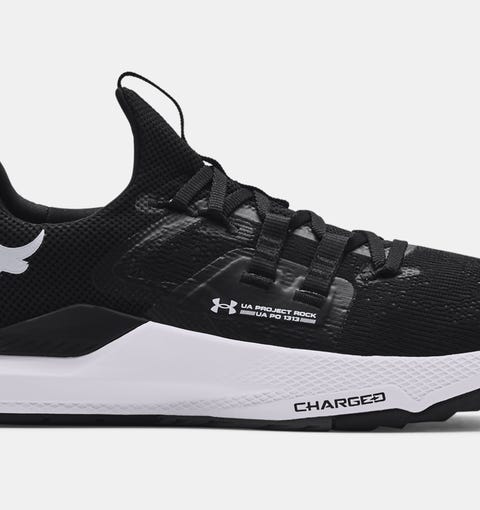 These Project Rock trainers, designed and approved by Dwayne Johnson, have a 3D molded midfoot panel that provides added structure and support perfect for cross training.
GORUCK Ballistic Trainers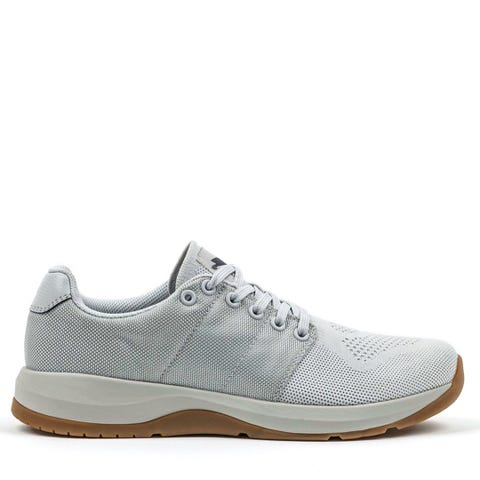 These GORUCK trainers have 3X Support™ and 3X Stability for all three (3) of your arches (the medial longitudinal arch, the lateral longitudinal arch and the anterior transverse arch). Squat, lunge, or ruck, they're designed to take a beating.
Under Armour HOVR Apex 2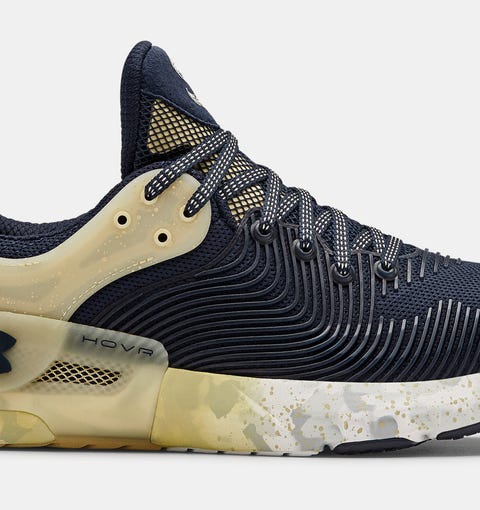 These UA shoes are great for cross training thanks to their TriBase™, which maximizes ground contact, promotes natural motion and provides flexibility to grip during lifts.
Reebok Nano X1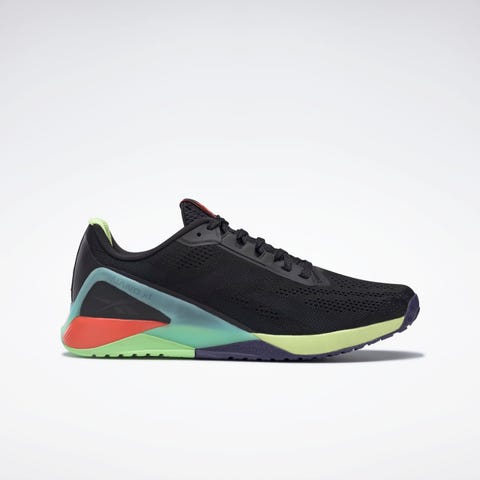 Reebok's latest CrossFit-centric Nano X model are perfect for Cross trainers (and CrossFitters) alike thanks to Floatride Energy Foam cushioning.
Reebok J.J. IV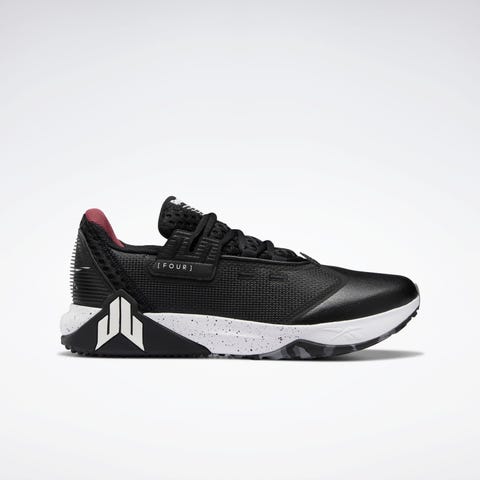 These Reeboks were specifically designed for NFL great J.J. Watt's cross training sessions. If they're good enough for him, they're definitely good enough for us mere mortals.
Nike Free Metcon 3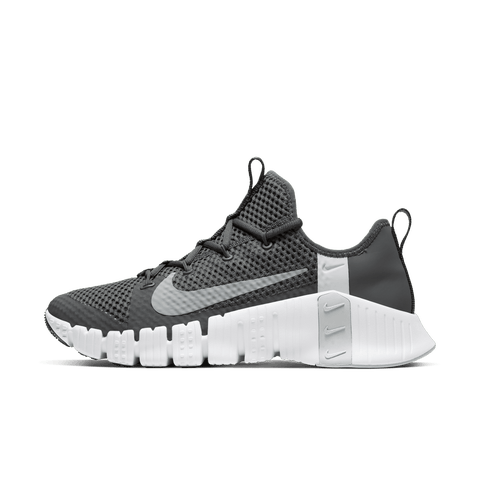 Nike's Metcon line has long been a favorite in CrossFit boxes, and the Free line is a versatile trainer that's just as good for your set of squats as it is for short runs.
NOBULL Black Sunset Trainer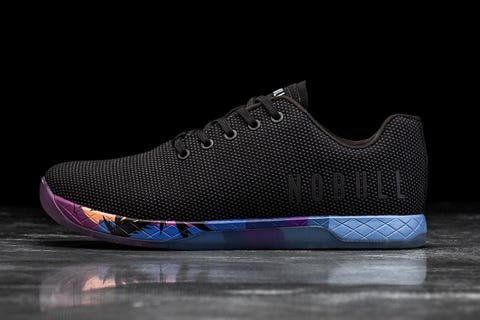 NOBULL is a CrossFit-first company, and these trainers have high carbon lateral and medial guards for added protection on sidewalls perfect for cross-training.
Nike SuperRep Go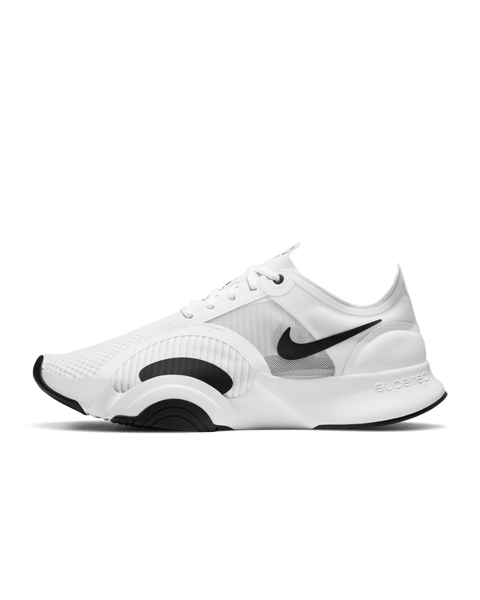 These SuperRep Go's were specifically designed for circuit-based fitness classes or streaming workouts at home, and come with a "burpee break" in the forefoot for planks and mountain climbers.
Adidas Futurenatural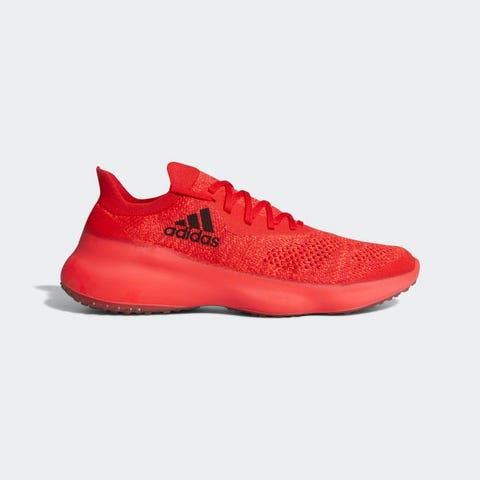 These Adidas trainers are designed to mimic the shape of your foot, with a wider forefoot and heel than other pairs to enhance stability.
New Balance Minimus TR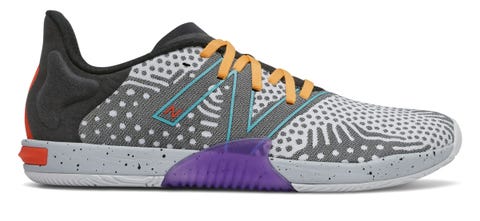 These New Balance Minimus TR's have an underfoot rubber for extra traction and a stable base.
Source: Read Full Article